I would like to get some daytime raiding going if your game please let me know here. There will be in-game invites going out to all the 80s I can think of if you don't get one please just let me know.
For now, I am thinking Mondays at appx 1 pm server time, and Fridays at about 3 pm server time. If we need to we may have a second time for those that this is too early for.  We will do the same on both days for those that missed Monday.

These will not necessarily be on the same day. Just a listing of Raids we should try to gain working knowledge of how to work together as a team. Everyone needs to listen and be ready. If you are interested let me know.

These will be the first ones will be these: This is subject to change.

Vanilla-
Zul'Gurub and Ruins of AQ (20 man raid)
Molten Core, Temple of AQ and Blackwing Lair (40 man)

BC-
Karazhan and Zul'Aman (10 man raid)
Gruul's Lair and Magtheridon's Lair (25 man raid)

WotLK-
Vault of Archavon
The Obsidian Sactum
Onyxia's Lair
Naxxramas
ICC
The Ruby Sanctum
This week I am sorry I was working all day Monday so did not do that raid. I plan to be here Friday so we will do Either Gruul's Lair or Magtheridon's Lair .
We could do some of Valentine's Kill or be killed quests once in a while if everyone agrees.
Sounds good to me lets try to get as many of them done as we can.

_________________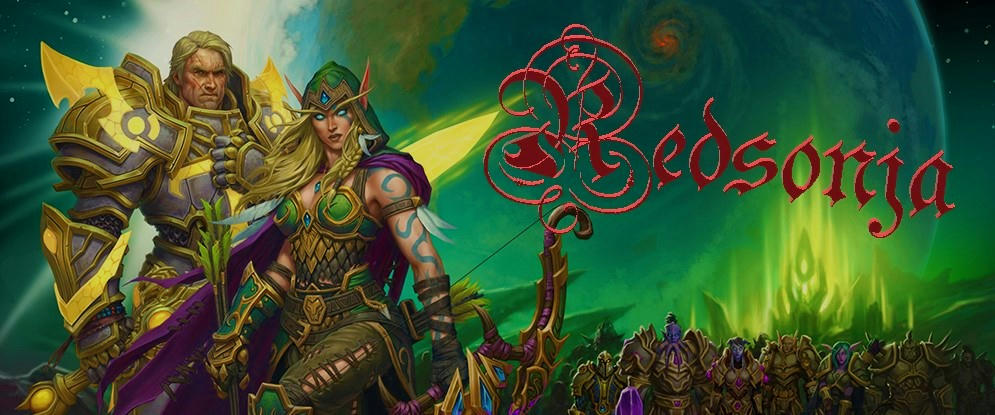 I apologize again, a very busy week for me lets try again this week if you are game. 1 pm server time today and hopefully on Friday at 3 pm.
_________________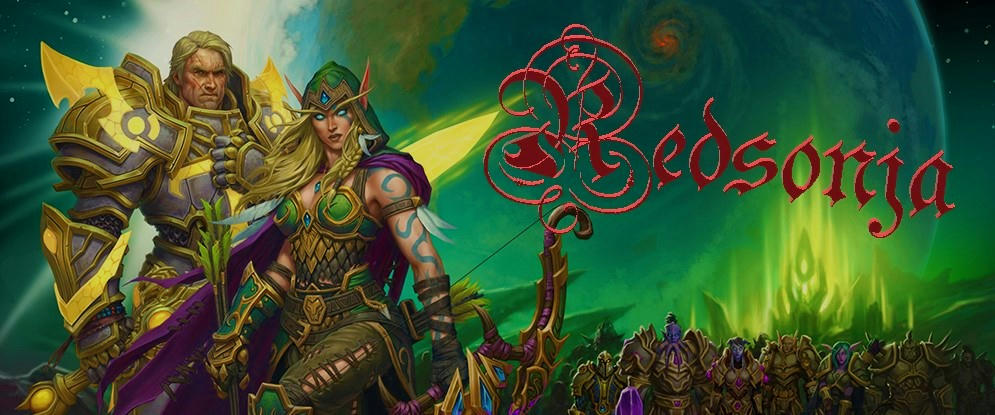 Monday this week we will be trying the "Trial of the Crusader"
The first run on Monday  (1 pm servertime)will be to learn mechanics so you need to watch some videos if possible.
We started ICC Monday, and did Marrowgar, we will continue all week with the next bosses. Feel free to join.
The run on Friday (3 pm servertime )will be In ICC to get it done and work as a team to complete this one.
1st video
All are welcome! It would be nice to have at least a (Paladin or warrior for the tank) dk, hunter, druid, shaman, shadow priest.  We will want either one really good healer or 2 would be nice.
_________________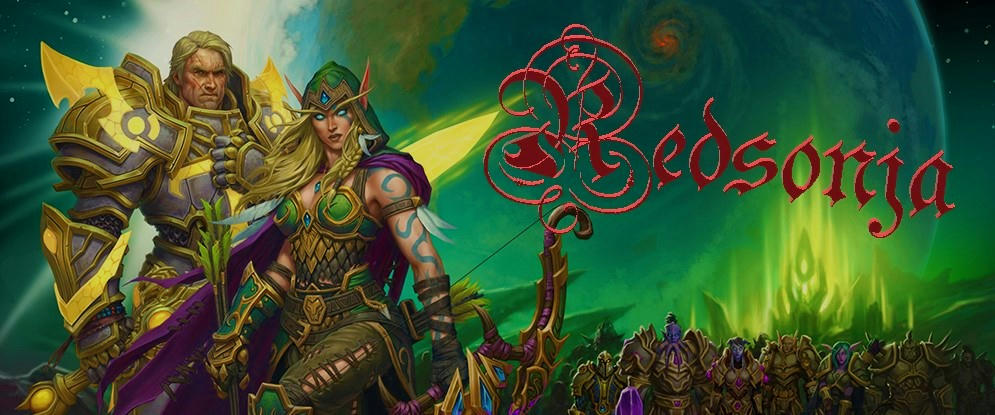 We did great got both Lady Deathwhisper and the Gunship battle done today. We will continue tomorrow with hopefully the next 2 bosses. Good job everyone!!
_________________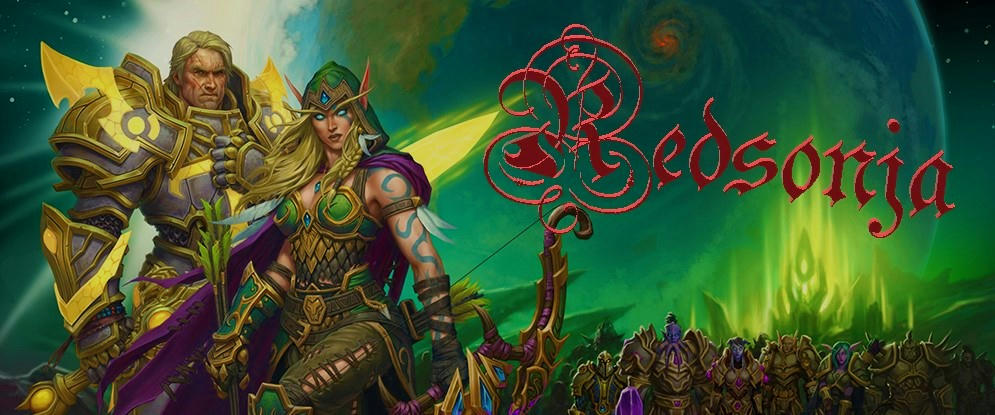 Today we did Saurfang with some problems, turns out he crashed us multiple times. After killing him we did proceed to precious and stinky, and to Rotface but had to quit at that point. We will try one of the 2 bosses if not both tomorrow same time. Great group and a full group too.
_________________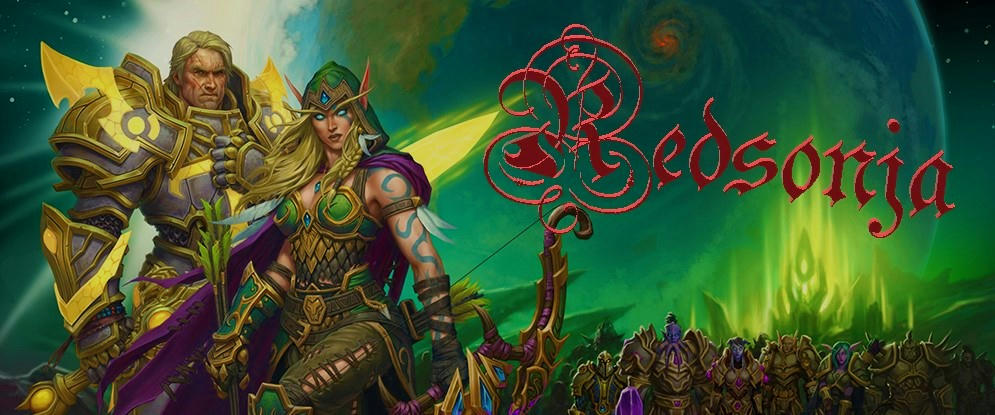 Friday we will start at 1 pm again and go as long as we can. I hope to see all of you that have been joining there again. I think we are doing great. Learning to work together very well. I applaud you all.
/bow


_________________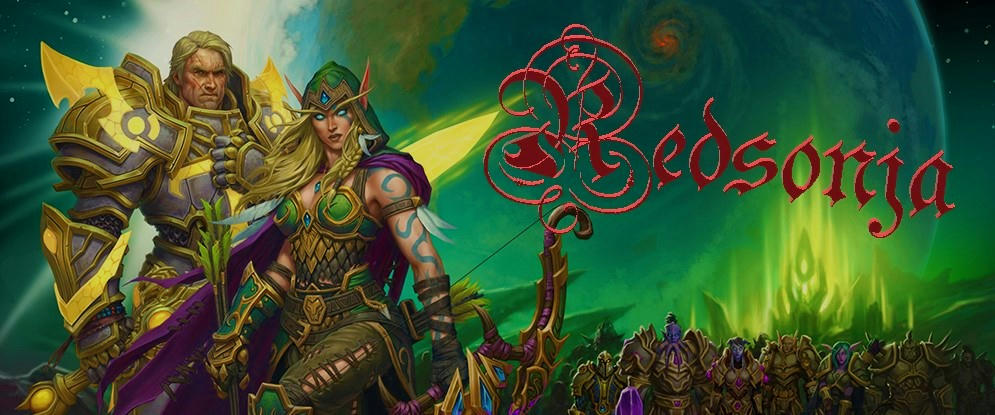 Good think I saw this or I would have gotten on at 3 and ya'll be done. I shouldn't have problems with making it tomorrow.

Permissions in this forum:
You
cannot
reply to topics in this forum